We Are Available Anytime Of The Day And Are Prepared To Fi Your Drainage Problems
---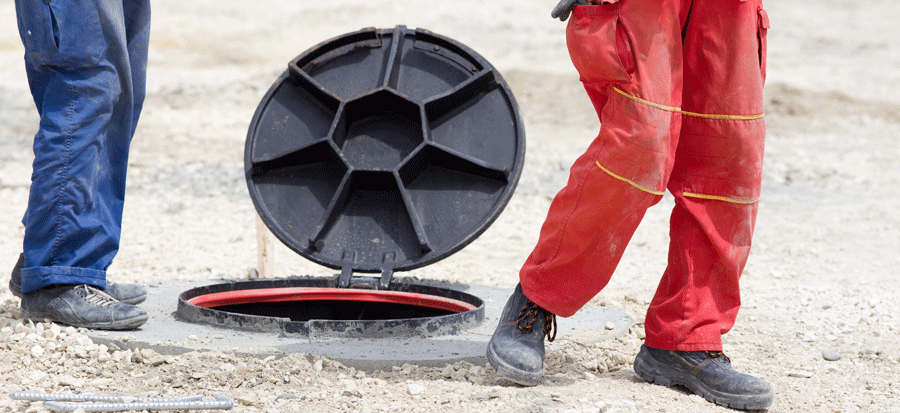 Drainage West Yorkshire fully understands that drain issues and unpredictable and can happen at any time. That is why we are available round the clock to serve you in West Yorkshire. Have you got a drain problem? Contact us and we will come to you as quickly as possible.
For Emergency Calls, We Will Arrive At Your Premises Within The Hour
Speed is of the essence in drain related issues and Drainage West Yorkshire fully understands that. We adopt a one hour police to better serve you, especially in case of emergency.
For emergency services, you don't have to pay us if we arrive later than an hour.
Your Drain Problem Is Solved Quickly And Effectively
At Drainage West Yorkshire, our engineers are the best in the business and equipped with many years of hands-on experience in all kinds of drainage matters. This implies that they have confronted many drainage systems and defects, and they have risen above all of them. Whatever the issue is, we can get to the bottom of it.
---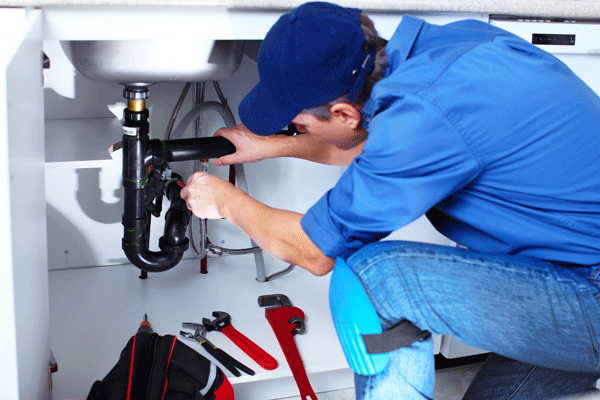 The Drainage Repairs Are Charge At Competitive Rates In
west Yorkshire
Drainage West Yorkshire is not here to drain your pocket. Our whole purpose is to offer quality drainage solutions to clients in the West Yorkshire area at favourable prices. Have you got any need for installations? Does your drain need unclogging or servicing? Call us! We assure your satisfaction with our prices.
Your Home Or Facility Will Remain Clean And Undamaged
Drainage West Yorkshire's technicians are experts. This is why they're deeply knowledgeable about the drainage and pipework system, and with years of experience, they know that quality drainage service is not simply about installation, repairs and maintenance. They are careful to avoid damage and clean up after their work. You Will Enjoy Working With Us. At, Drainage West Yorkshire West Yorkshire, we put our clients and technicians first.
We Want You To Rest Easy
Do you have any specific preferences you would like us to know? We're eager to hear your input. Although we strive for your satisfaction with our services, in any case that you are not 100% happy with the end result, we're happy to work with you to come to a conclusion you're thoroughly satisfied with.
All
Drainage West Yorkshire

Staff Are Experienced Professionals

We really want you to understand this. Our selection process for technicians is very thorough. To ensure high quality and up-to-date practices with new technologies, we require our technicians to participate in new training workshops. Our prime motivation is always for customer satisfaction and impeccable drain and pipework.
We Hold Your Health And Safety In High Regard
It causes a health and safety hazard when your drains are blocked and water becomes stagnant water overflows. Flooding and slick floors can result from an overflow and are a risk to your safety and property. And this is only where the list begins. At Drainage West Yorkshire West Yorkshire, your health and safety are a priority. For this reason, we have a department dedicated to monitoring our operation procedures to ensure the health and safety of our clients and staff. In addition, we provide our customers with tips to maintain their drainage systems and prevent any health or safety hazards.
We At
Drainage West Yorkshire

Always Use Modern Updated Equipment

At Drainage West Yorkshire, we boast a collection of the best and widest array of service equipment. In our technicians' good hands, our units can handle any type of drainage system, ensuring that when you call on us, we are able to solve your drainage problem's quickly and efficiently. Here is some of the gear we work with Simple toilet augers Sewer snakes, manual and electric, that can clean up to 100mm. Drain clearing machines.

250mm reach sectional drain cleaning machines. Drain jetting machine. Withe some drain jetting machines that can hose up to 100 meters in length which can be used to handle difficult places. Our inspection gears and accessories include Manually operated cameras for quick procedures like inspecting toilet pans and shower traps.
Drain Cameras For Deep Inspection Of Bigger Drains
They are good for detecting blockages that cannot be cleared with regular drain rods. Electronic systems that are able to store. Reels for drain cameras. Modern root cutters for resolving root intrusion problems.
Trenchless Pipe Replacement Tool
Drainage vans with standard jetters. Push rod CCTV equipped on CityFlex units. For cleaning and unblocking sewers up to 225mm in diameter We also have large HGV units with medium and high volume jetting capacities. They also have a root cutting nozzle similar to a Warthog cutter.
Before You Give Us A Call, In Short, Here's What We Can Do For You
Provide drain upkeep. Cleaning drains. Drain repairs. Complete CCTV surveys. Drain maintenance. Installation of Drainage Systems. Emergency drainage system servicing. So, why not give Drainage West Yorkshire a call?